At EVIOCONTROL we manage every step of the export document process, including the mandatory Certificates of Conformity required for customs clearance.
Our SASO team experts are making sure that certificate issuance is fast and simple.
You don't have to worry about unexpected charges, delays in the supply chain, or company blacklisting at customs.
Export to Saudi Arabia may be a complicated process. Compliance process and procedures. We're here to change that. We 're here to move the mountain for you.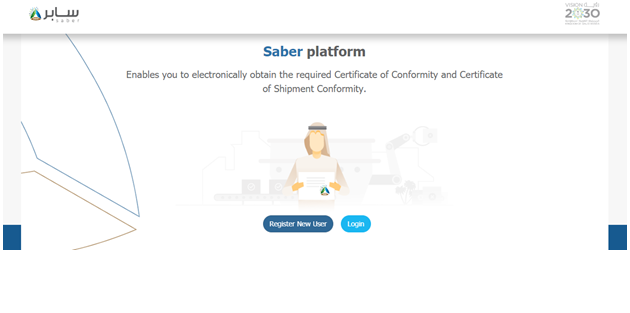 How can EVIOCONTROL assist?
Specializing in Saudi Arabian customs clearance with a vast amount of experience with the SASO program, our team of experts can handle everything from Product Registration to Shipment CoC. We can ensure compliance, avoiding additional workload and offering the simplest SASO or SABER solution on the market.
We ensure your benefit from rapid processing and issuance of Certificates of Conformity and a reduction in the time it takes importing your products through Saudi customs.
We can offer a fully managed SABER solution. Customers benefit from reduced costs, increased efficiency and expert advice. Throughout the change from SASO to SABER, EVIOCONTROL is offering a certificate of conformity package tailored to your requirements.
EVIOCONTROL is your one stop shop to arrange all export document service, including the mandatory Saudi Arabia SASO Certificate of Conformity. Our team of knowledgeable experts able to advise and organise all aspects of compliance, country of origin and product testing certification required for customs clearance to KSA.