Due to the ongoing global COVID-19 pandemic, the Saudi Arabian Standards Organization (SASO) has announced that it will be extending the validity of product certificates registered in the SABER platform.
This step has been taken in appreciation of the difficult operating conditions for businesses.
In their announcement, SASO have launched the following initiatives:
Extending the validity of all product certificates registered in SABER that will expire in the months of March, April or May 2020 for 3 more months from the expiration date of the certificate
Accepting the test reports that are issued by approved laboratories in the country of export up to 3 years, without the need to arrange new tests.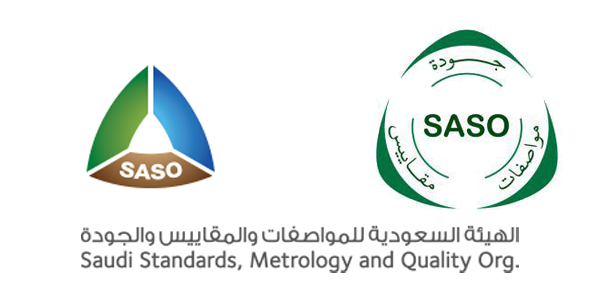 What does this mean for your business?
This announcement means that exporting companies are able to acquire the Shipment Certificate for shipments during the period March – May 2020, based on previous test reports and product certificates.
The period for these test reports and product certificates will be automatically extended in the SABER platform, without the need for you to apply for renewal or conduct new test reports.
If you have any questions about this announcement, or need assistance with your SASO and SABER certification, don't hesitate to get in touch with us!
We're happy to help with all of your certification and compliance needs.
Best Regards,
The Eviocontrol Team